Health Test
October 24, 2022
October 24, 2022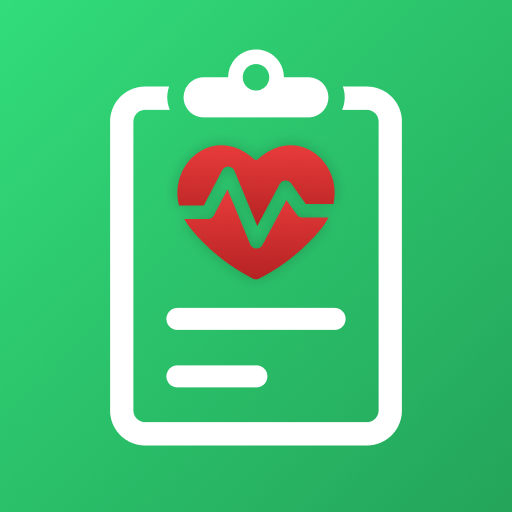 The app is designed to make it easier for doctors to collect data from their patients.
The test has 48 questions about your well-being and habits. The survey is universal and suitable for any gender and age.
The result will show you the state of the following body systems: lymphatic, cardiovascular, skeletal, urinary, muscular, endocrine, digestive, respiratory, nervous, and the reproductive system.
Check with a doctor in addition to using the app and before making medical decisions
Support:
Terms:
Privacy: